Angela Dufour
Angela graduated with her Bachelor of Science Human Ecology degree (BScHE) Nutrition, in 1995 from Mount Saint Vincent University (MSVU), Halifax, NS and has a Masters degree in Adult Education (MEd) also from MSVU, 1998. She also completed a post graduate dietetic internship from the Calgary Regional Health Authority, AB, in 1999. Angela is also a graduate from the inaugural class of the International Olympic Committee's (IOC) Graduate Diploma in Sports Nutrition program, December 2007. Holding a Level 2 Anthropometrist certification from the The International Society for the Advancement of Kinanthropometry, she also has a thorough understanding of body composition assessment.

Angela is a Board Certified Specialist in Sports Dietetics (CSSD) from the Commission on Dietetics Registration and is most recently appointed by the Canadian Olympic Committee (COC) as Mission Staff and Lead Performance Dietitian for the 2019 Pan American Games and 2021 Summer Olympics in Tokyo and 2022 Winter Olympics in Beijing. Angela also currently works as the Lead Performance Dietitian for the Canadian Sports Centre Atlantic in Halifax and is Lead Performance Dietitian for Major Games Canada and the Canadian Olympic and Paralympic and Network (COPSIN).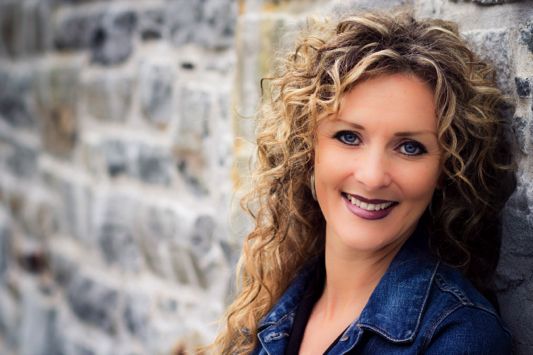 Angela is also a part time professor in the Department of Applied Human Nutrition at Mount Saint Vincent University, Halifax.
Angela currently owns and operates Nutrition in Action, Hammonds Plains, NS, a private nutrition counseling, marketing and education practice for athletes, parents and coaches/teams of all performance levels. She has also authored and published: PowerFUEL Food, Planning Meals for Maximum Performance. She can also be seen regularly on CTV News at Five and CTV Morning Live as well as many print and social media venues.
Created with