Course catalogue
Start Learning Now!
Haven't signed up yet? This is the perfect place to start.
Choose any of our courses and start learning new skills.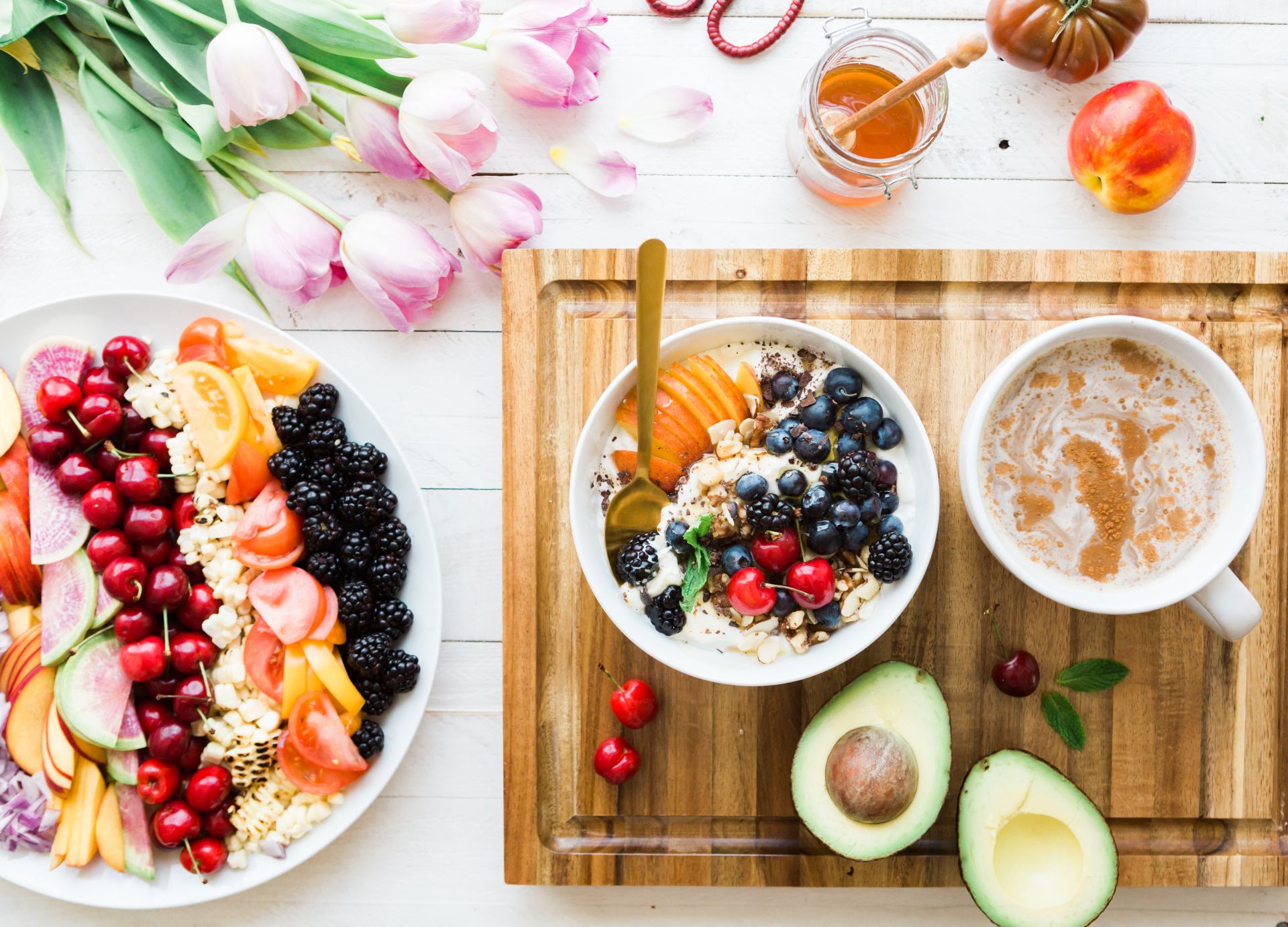 Sports Professionals
One thousandth of a second can make the difference between an athlete qualifying for a desired event or reaching a personal goal!
Knowing this, are you comfortable offering athletes nutrition education if you may not be able to help them reach that goal? Athletes at all levels put their heart and soul into their sport and we as health professionals owe it to them to offer the most current, evidence based nutrition information. So join us for our
education modules so you can help your athletes achieve their goal.
Part 1
The Basics

Part 2
Special Considerations

Part 3
Sport Specific Considerations & Sporting Events

Part 4
Professional Development & Internship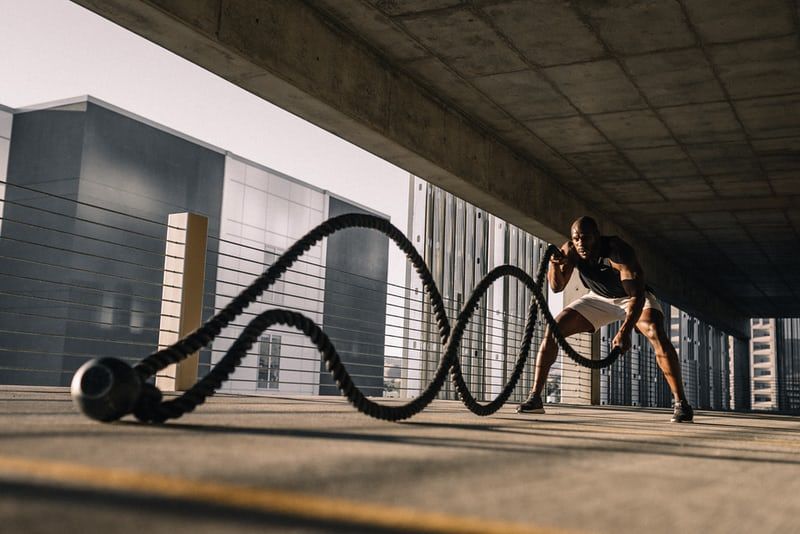 Canadian Society for Exercise Physiology
Welcome to Performance Nutrition Academy! Are you ready to take your athlete's performance to the next level? The following modules start with the basics to build an evidence based foundation and continue on with more advanced information to allow you to construct a nutrition strategy to help your athlete advance their performance, minimize risk for injuries, and maintain overall health. Learn at your own pace while obtaining evidence based information, real-life applications, and engaging activities.

Part 1

All Inclusive Package

Part 2
Individual Courses & Bundles

Part 3
Sport Professionals Membership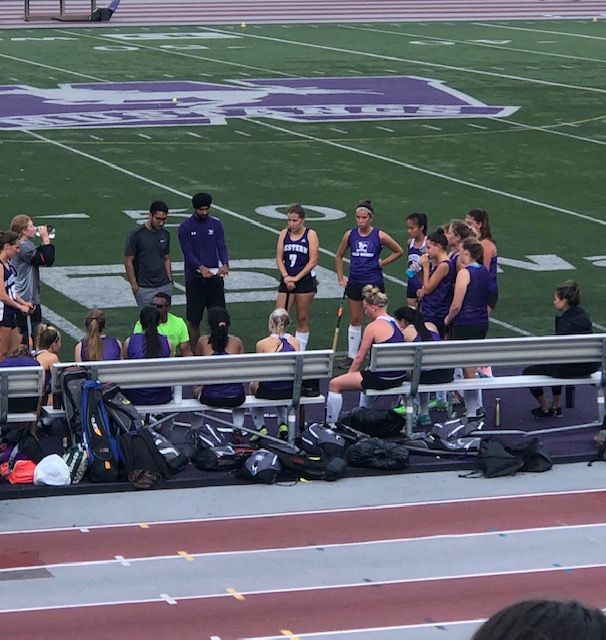 Coaches
Coaches are the athletes top choices for nutrition information. So, do you feel comfortable talking to your athletes about a balanced diet? Nutrition practices prior to, during, or after games/competition to enhance performance? Nutrition considerations post injury? Or dealing with body image, weight loss, or weight gain? If not, Performance Nutrition Academy offer you the information & practical application you need to guide your athletes.

Part 1
The Basics

Part 2
Special Considerations

Part 3
Sport Specific Nutrition Considerations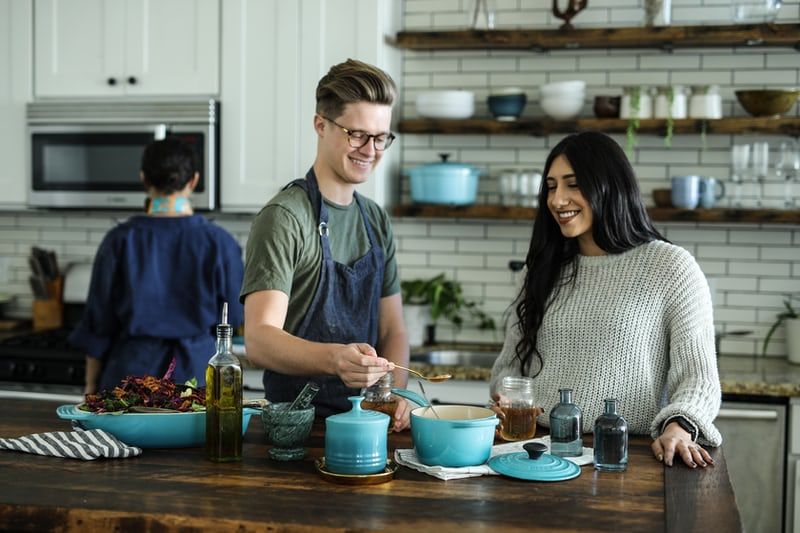 Parents
Parent, Guardians, & Billet Families
Whether you are an athlete's parent or billet family, caring for an athlete, student, and community role model is hard work! Being prepared with the evidence based knowledge you need is one of the best ways you can support your athlete thus enabling them to perform at their best, stay fueled for their daily activities, and maintain their overall health.
Not sure where to start? Performance Nutrition Academy will provide you with educational tips & tricks to help you to help your athlete build an effective nutrition strategy.

Module 1
Introduction to Nutrition

Module 2
Hydration

Module 3
Food, Grocery, and Menus

Module 4
Supplements

Module 5
Travel Nutrition

Created with