Our Mission is to Empower Professionals and Support Personnel
Meet Your Instructors
Angela Dufour and Nancy Fong
are Consulting Sport & Performance Dietitians with extensive knowledge and practical experience in their field.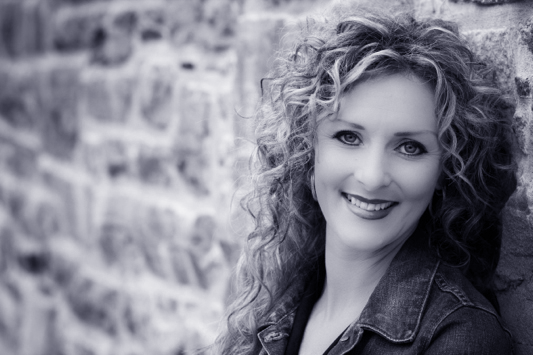 Angela graduated with her Bachelor of Science Human Ecology degree (BScHE) Nutrition, in 1995 from Mount Saint Vincent University (MSVU), Halifax, NS and has a Masters degree in Adult Education (MEd) also from MSVU, 1998.
Read More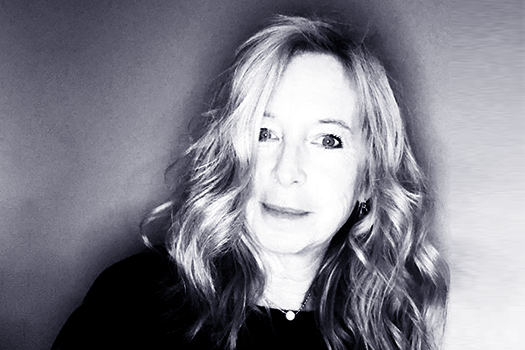 Nancy Fong is a Registered Dietitian, Consulting Sport & Performance Dietitian, ISAK Level 2 Anthropometrist, and owner of Maximum Performance & Nutrition and Performance Nutrition Academy Ltd. in Charlottetown, Prince Edward Island. Read More
Explore our professional courses now!
Don't miss the opportunity to reach your goals!
Created with