Nancy Fong
Nancy began her education at UPEI where she graduated with her Bachelors of Science Degree in Biology and later completed a Bachelor of Science at Mount Saint Vincent University in Applied Human Nutrition. Nancy went on to graduate from the prestigious graduate program in sport nutrition offered by the International Olympic Committee Medical Commission.
Through her passion, hard work, & dedication Nancy has gained the opportunity to work with countless Provincial, National, and International athletes. Some of her most recent clients include: The Charlottetown Islanders of the QMJHL (15 years), Team Canada Men's Softball, Baseball Canada, UPEI Women's Hockey Team (2 years), UPEI Women's Rugby (2 years), Provincial and National Speed Skating (9 years), National Biathlon (7 years), Team QMJHL in the CIBC Canada Russia Series (2017), 2013 Canadian World Junior Men's Hockey Team, Hockey PEI, Sport PEI, and NHL athletes.
N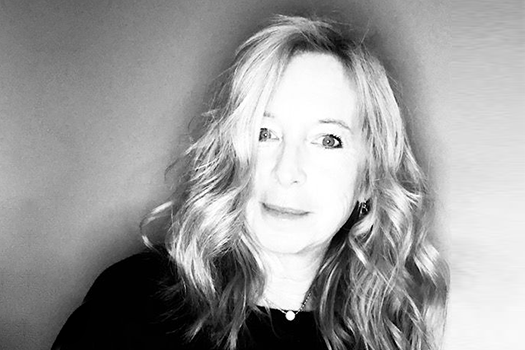 Nancy also spends time contributing to the field of Sport Nutrition as a member of boards & committees which include; PEI Executive Team Director of Sport Nutrition Network, Collegiate & Professional Sport Dietitians Association, Professionals in Nutrition for Exercise Sport, Heart and Stroke Foundation, and Supporting Healthy Food Environments.
Created with